Forum Posts
In General Discussions
Alright, we are officially a third of the way into this fast (day 7/21) and I am feeling it. If y'all have those Daniel fast recipes, run em! What are your Daniel fast hacks? Mine are the obvious ones: Chipotle - Brown rice, black (or pinto) beans, grilled veggies, salsa, lettuce, corn, guac. (no meat or dairy) CAVA - Basically any bowl without meat and dairy. I don't do the falafel since they are deep fried Vegetable soup - Many recipes online. Here is the one I found yesterday Infused water - Include some lemon, cucumber, strawberry, or other fruit to give your water some flavor. Snacks - Larabar is a snack that my [sometimes] vegan friend put me onto. They're a little pricey, but are all natural and like gold if you're on a fast. Quick disclaimer: Daniel only consumed water and "pulse" in the Bible. It says he had no delectable (delicious) foods. Some people take that to mean we shouldn't have any fruit or anything that tastes good, and they're probably right. Personally, I'm not built like Daniel, so I basically just go vegan, which is a pretty significant sacrifice for me. Let everyone be persuaded... Let's hear yours.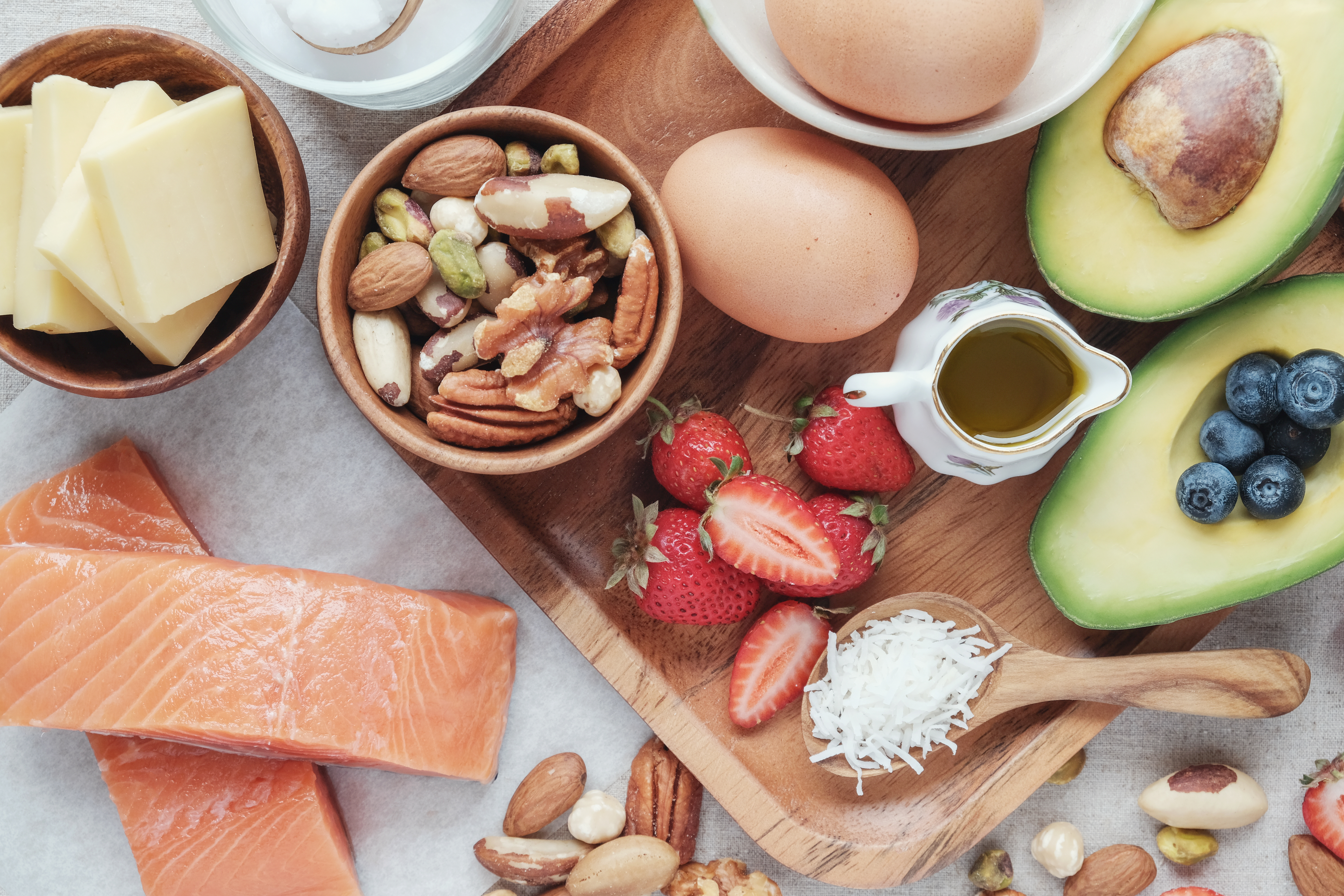 In General Discussions
Hey Fam - Feel free to share any revelations that the Lord has given you about the book of John so far. Instead of a separate thread, let's just specify the Chapter or verse at the top of your comment. I'll start. John 7:45-53 Then came the officers to the chief priests and Pharisees; and they said unto them, Why have ye not brought him? 46 The officers answered, Never man spake like this man. 47 Then answered them the Pharisees, Are ye also deceived? 48 Have any of the rulers or of the Pharisees believed on him? 49 But this people who knoweth not the law are cursed. 50 Nicodemus saith unto them, (he that came to Jesus by night, being one of them,) 51 Doth our law judge any man, before it hear him, and know what he doeth? 52 They answered and said unto him, Art thou also of Galilee? Search, and look: for out of Galilee ariseth no prophet. 53 And every man went unto his own house. Notice how the scripture says that Nicodemus came to Jesus by night. I did a word search and the name "Nicodemus" appears in the Bible only 5 times, in 3 separate instances. Each of them notes that he came at night. So, why did Nicodemus come to Jesus at night? Nicodemus came to Jesus at night because he knew that Jesus was not popular with his friends and associates, the Pharisees. Nicodemus was interested in understanding and possibly cultivating a relationship with Jesus, but he was too ashamed to be seen with him in public. It was not good for Nicodemus' image to be seen in public with Jesus. It was almost like having a boyfriend or girlfriend who you like, but you don't want to bring them around your loved ones because you'll feel embarrassed about them. That's something for us to think about... Do we treat Jesus like a part-time (or even night time) lover or are we willing to show him off to the world? Weigh in or post your own thoughts from your readings below. I'll be using this forum to post my thoughts and musings.
In General Discussions
It's good to have you here! Feel free to share anything - stories, ideas, pictures or whatever is on your mind. Here you can start discussions, connect with members, reply to comments, and more. Have something to say? Leave a comment or share a post!